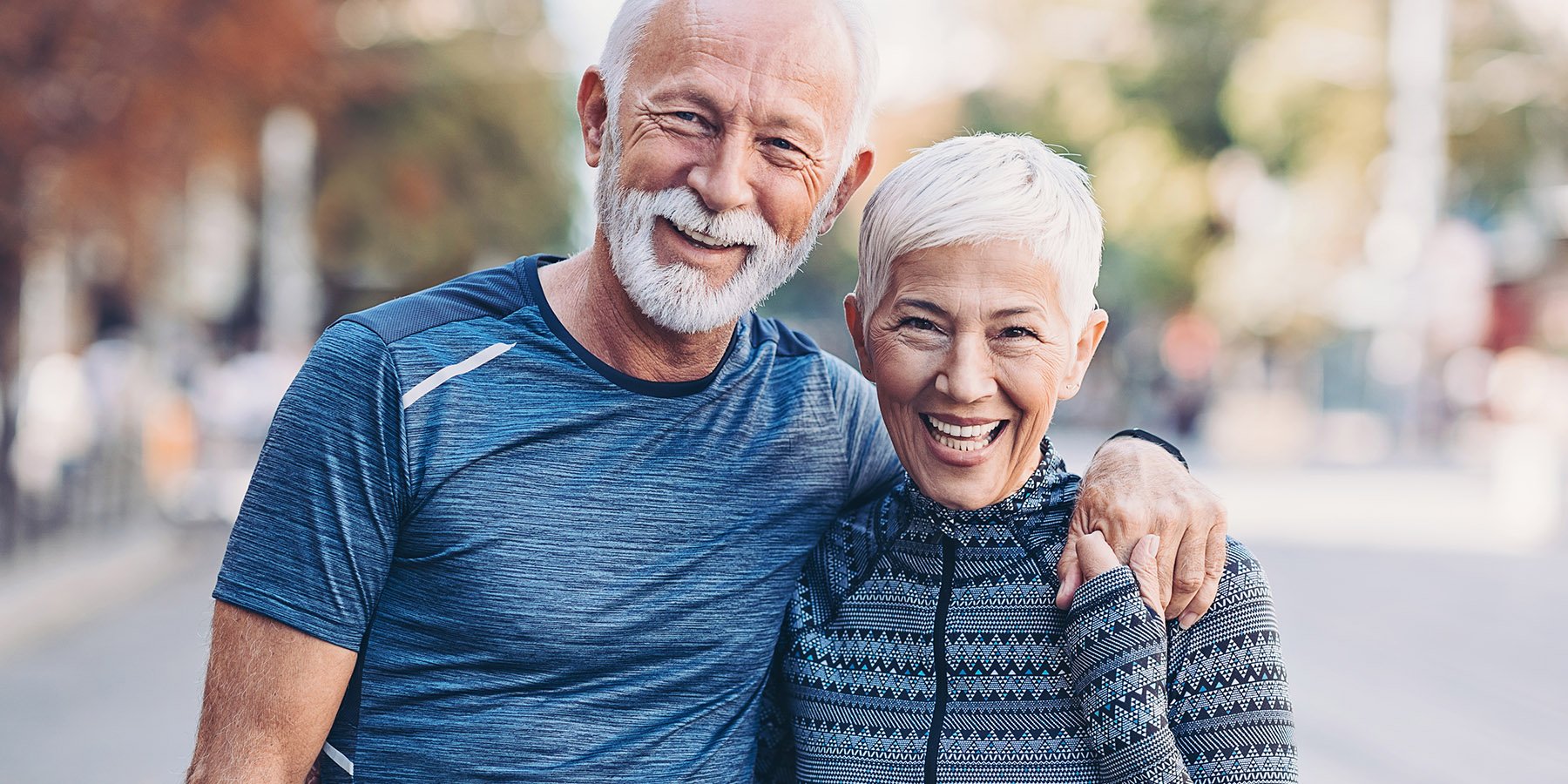 Term Life Insurance in Aurora, Colorado

Term Life Insurance
In Aurora, Colorado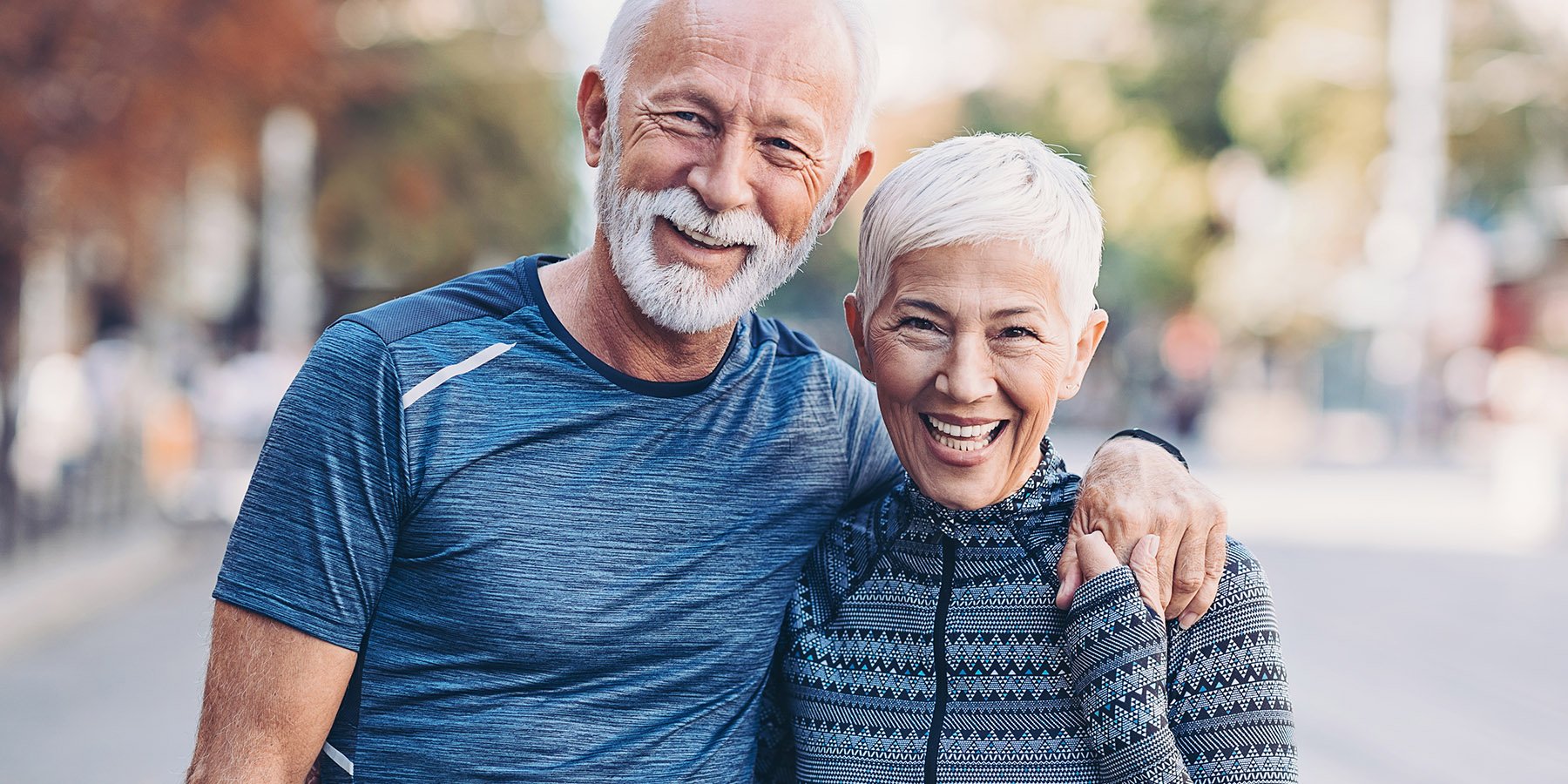 Act now for your free no-obligation quote
WHAT IS TERM LIFE INSURANCE IN Aurora?
Term life insurance offers temporary coverage for a set number of years and affordable, level premium payments. Term life insurance can help your loved ones cover short-term needs, such as paying off a mortgage, outstanding debts or education expenses.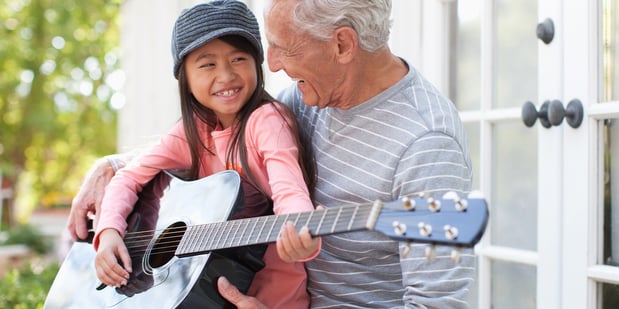 Product features and benefits in Aurora: in Aurora, Colorado
With affordable, level premiums, and flexible face amounts, term life insurance is a practical choice for many individuals. Choose between five, 10 or 20 years of coverage, depending on how long you need protection. Have peace of mind knowing that cash benefits from a policy can help cover final expenses, provide financial security and create a long-lasting legacy.
Face amounts as low as $25,000
Available up to age 75 and renewable up to age 95
Coverage choices for initial term¹ (5, 10 or 20 years) and level premium payments for chosen term period
Option to convert to permanent insurance may be available
Optional riders to enhance your policy
Death Benefits are generally tax-free to your named beneficiaries and avoids the delay and expense of probate, in most cases
¹Dependent upon age of insured.
Why convert my term life insurance policy to a permanent policy?
Aurora, Colorado
Bankers Life offers ReliaTerm®, convertible term life insurance, which can be changed into a long-term, permanent insurance option.
Conversion feature

With the ReliaTerm policy's conversion feature, you may be able to continue your insurance protection. Simply choose any form of level-premium, permanent life insurance policy from Bankers Life, and we'll convert your policy without requiring proof of insurability. Policies are convertible to age 70 or for five years, whichever comes later.
Conversion credit

Bankers Life offers a conversion credit (term conversion allowance) to policyholders up to age 60 and through the 61st month that the ReliaTerm policy has been in force. Conversion allowance percentages do not apply to the supplement benefits or riders.
How do I know if I'm eligible?
Aurora, Colorado
The first step in getting term life insurance coverage is completing an application.
Next, our underwriters will review your medical history to determine if your application is acceptable, and to identify your risk classification.
You may need to complete a medical exam.
Your premium amount will be determined by the amount of insurance coverage you request, plus your age, gender and risk classification.

Customize your policy with optional riders* in Aurora, Colorado
*Riders may be subject to underwriting and availability. See agent for complete description and rules of each rider and benefit, including limitations and exclusions.
Learn more about your options—speak to an agent
Required*
About
Bankers Life in Aurora, Colorado
Bankers Life in Aurora is here to help you build a plan that provides security and peace of mind. With Medicare Supplement insurance, life insurance, long-term care insurance, supplemental health insurance and annuities, we can help you plan for medical expenses, protect your life savings, provide for your loved ones and more. Visit us at our Aurora, Colorado location, or contact us at (888) 525-8019. Get a quote today!
Areas We Serve near Aurora, Colorado
Other Insurance, Annuities and Securities Products Offered in Aurora, Colorado