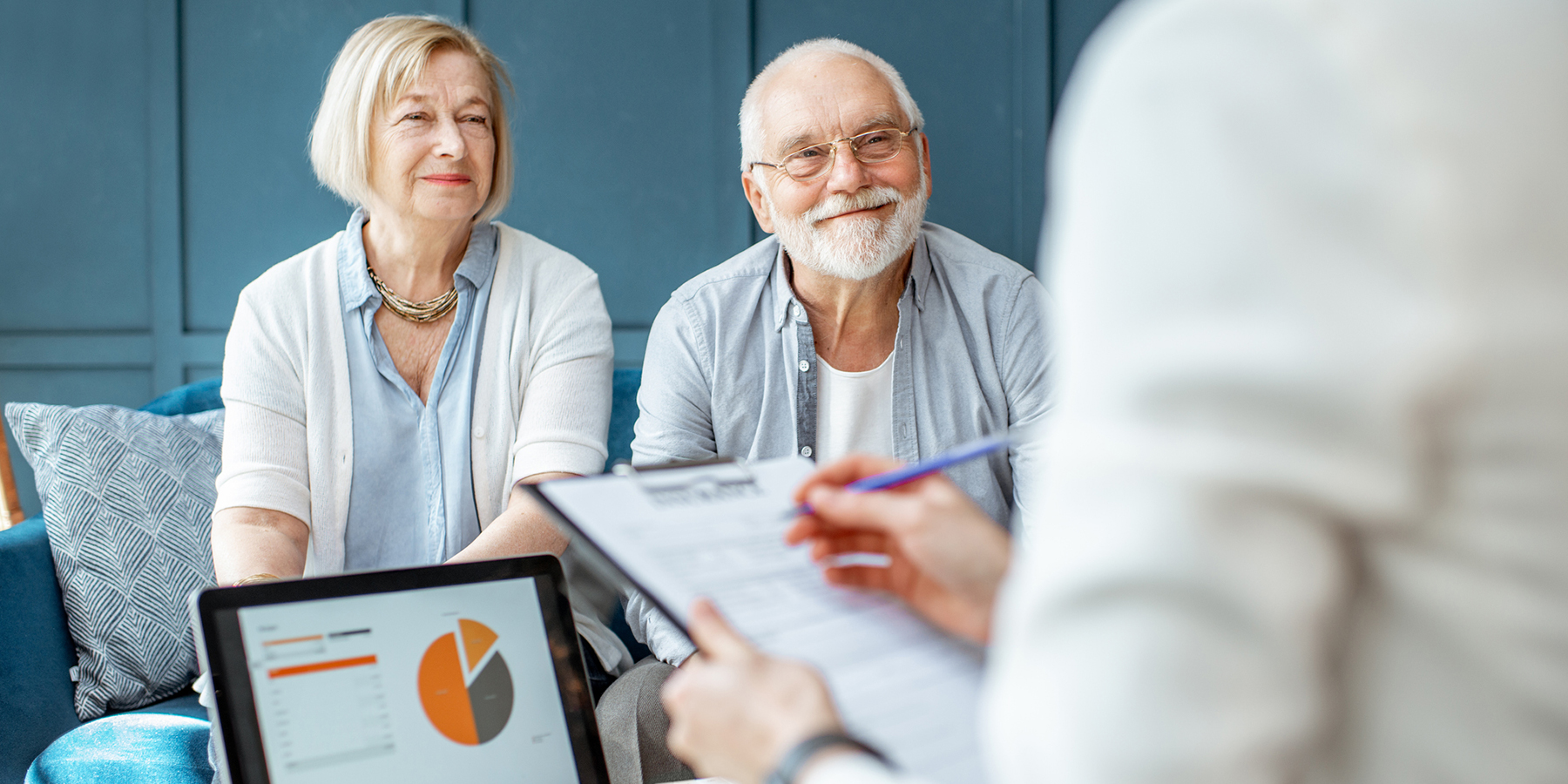 Immediate Annuities in Romney, West Virginia

Immediate Annuities
In Romney, West Virginia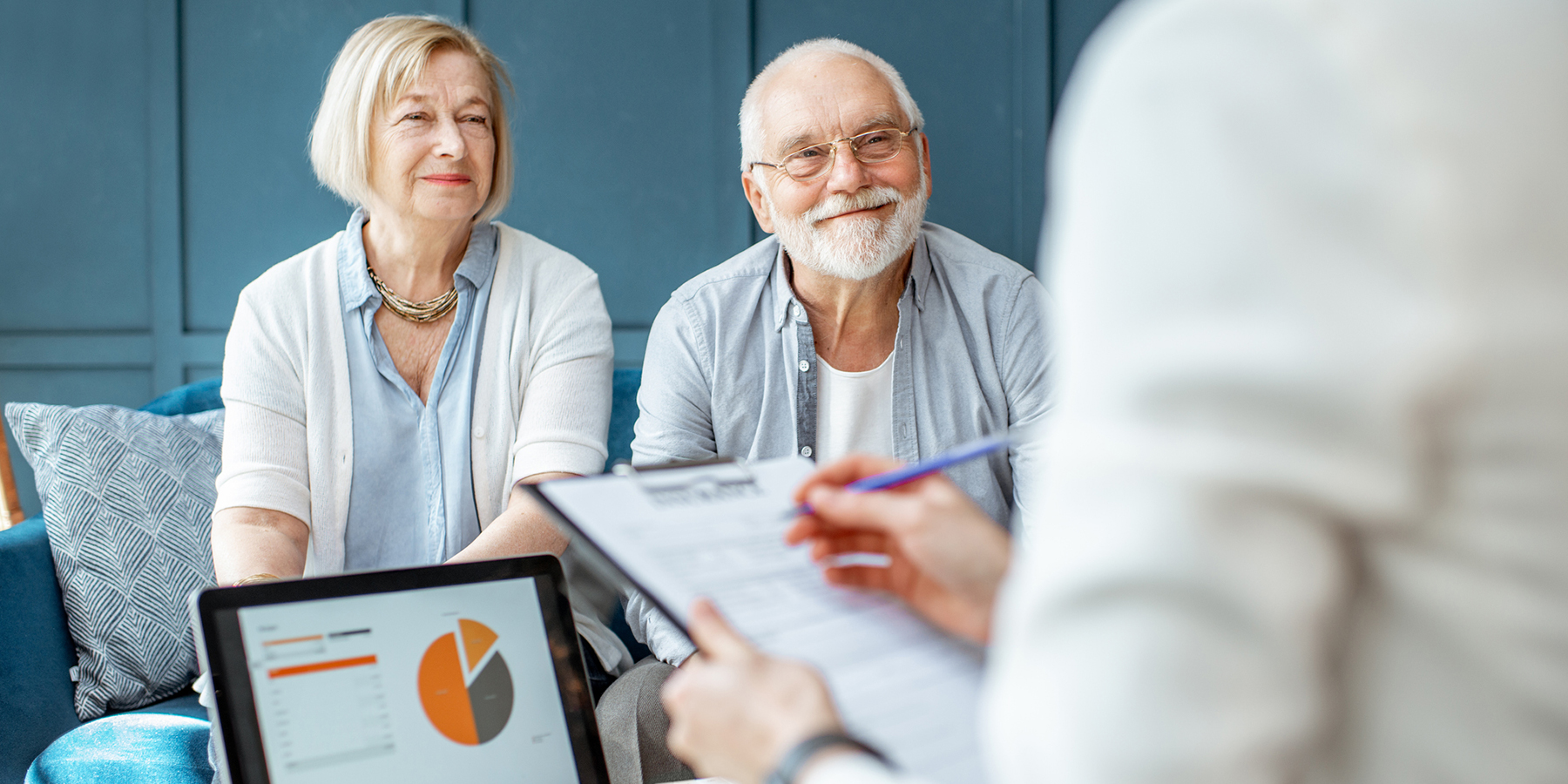 Act now for your free no-obligation quote
GROW YOUR RETIREMENT SAVINGS WITH BANKERS LIFE IMMEDIATE ANNUITIES IN Romney
An immediate annuity is an insurance product designed to help address retirement needs by providing a stream of predictable, guaranteed income—all with the simplicity of a one-time premium payment. Use existing assets to create the annuity and receive first income payment within a month. The guaranteed payments can last for life, for a certain time period, or some combination of both. A Bankers Life immediate annuity can help manage retirement income and provide peace of mind for your financial future.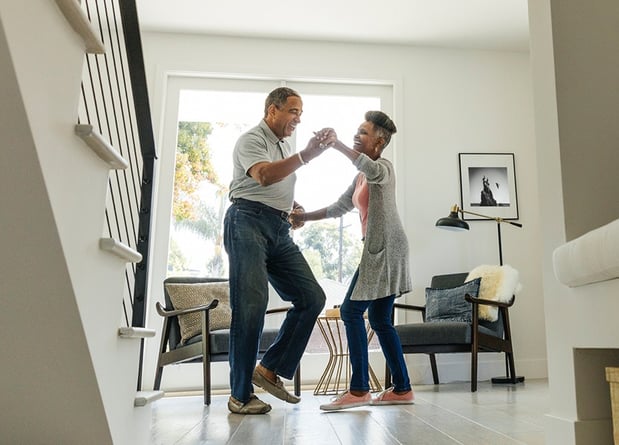 Benefits of immediate annuities in Romney, West Virginia
Our immediate annuity is a simple annuity that you purchase with a single lump-sum payment. This annuity then pays you a guaranteed income stream that starts almost immediately. You have the flexibility to decide whether you want to receive guaranteed payments for life or for a specific time period.
Maximize the use of retirement savings
Supplement monthly Social Security benefits or pension
Flexibility to select how much income will be received, how frequently income will be received and how long the payments will continue
Tax-deferred interest accumulation
Depending on the payment plan selected, income payments may continue to a beneficiary or Joint Annuitant.
How do I know if I'm eligible for an immediate annuity?
Romney, West Virginia
Find out if you're eligible by scheduling an appointment with an experienced, licensed Bankers Life agent/producer.
Together with your agent/producer, you'll determine if an immediate annuity will satisfy your investment goals to help meet your financial needs.
You'll also be required to complete a suitability review to determine if an immediate annuity is suitable for you based on your financial situation and objectives.

FREQUENTLY ASKED QUESTIONS ABOUT IMMEDIATE ANNUITIES in Romney, West Virginia
Learn more about your options—speak to an agent
Required*
About
Bankers Life in Romney, West Virginia
Bankers Life in Romney, West Virginia is here to help you build a plan that provides security and peace of mind. With Medicare Supplement insurance, life insurance, long-term care insurance, supplemental health insurance and annuities, we can help you plan for medical expenses, protect your life savings, provide for your loved ones and more. Visit us at our Romney, West Virginia location, or contact us at (888) 995-6811. Get a quote today!
Areas We Serve near Romney, West Virginia
Other Insurance, Annuities and Securities Products Offered in Romney, West Virginia