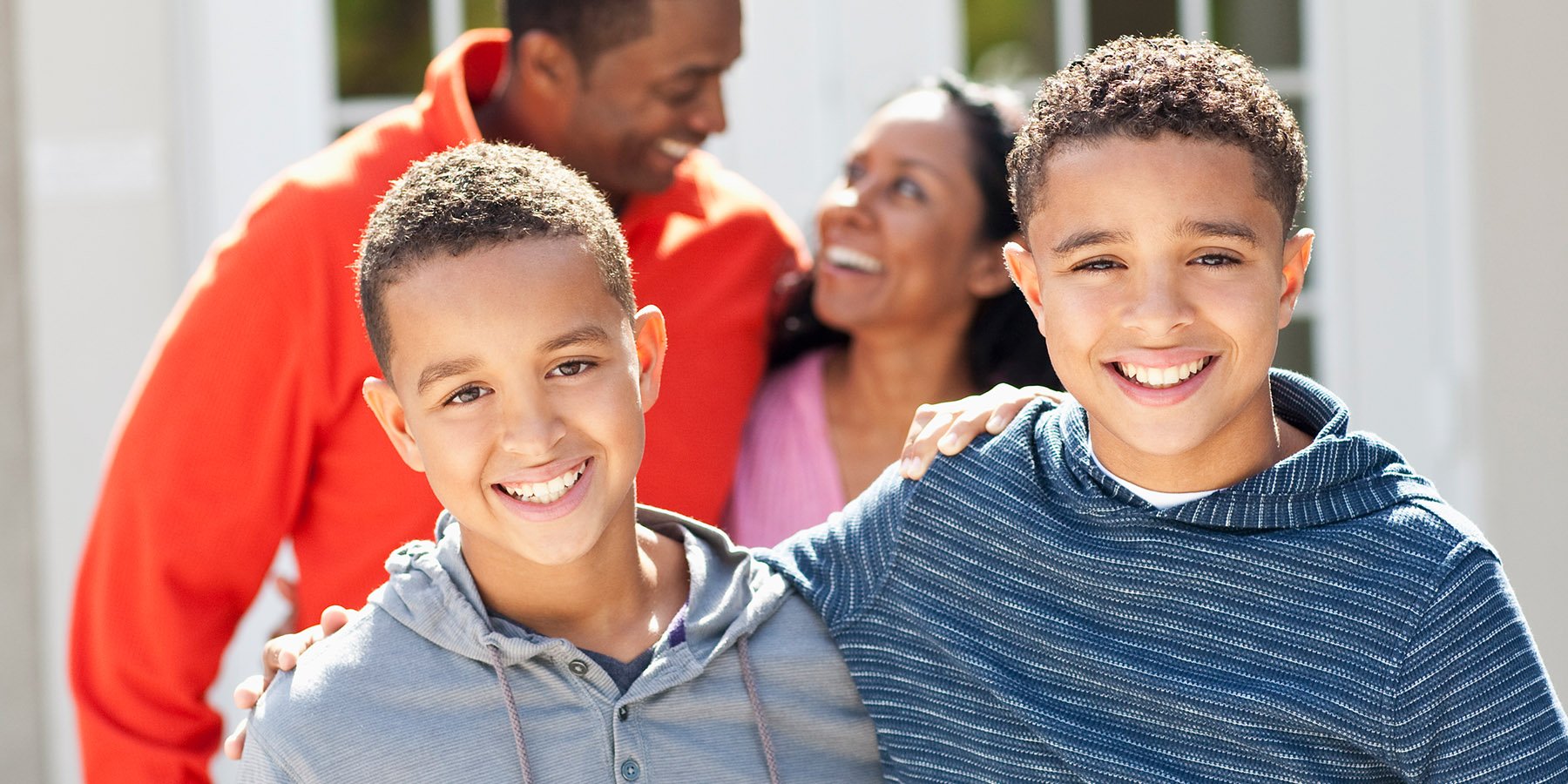 Juvenile Whole Life Insurance in Romney, West Virginia

Juvenile Whole Life Insurance
In Romney, West Virginia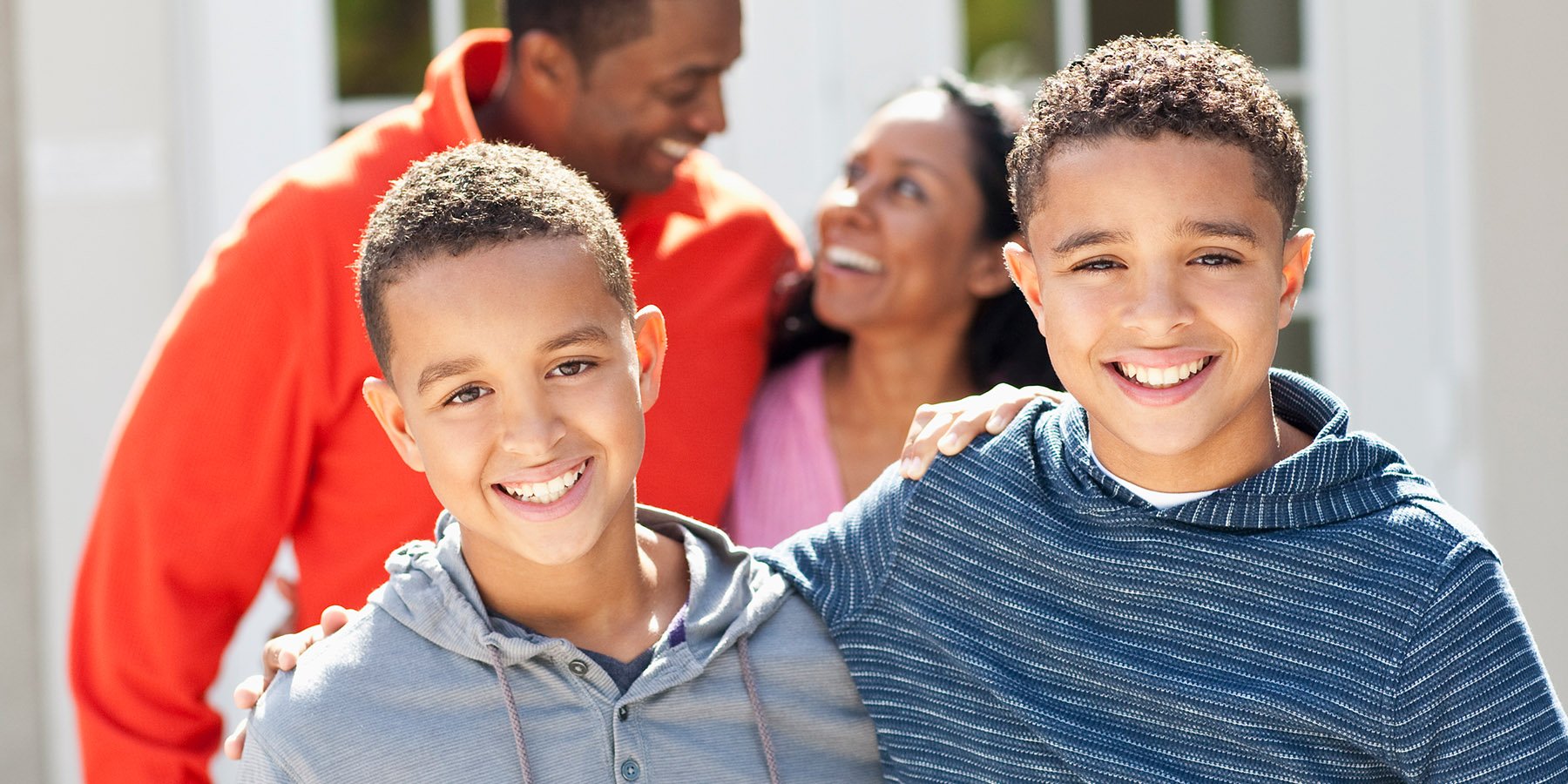 Act now for your free no-obligation quote
WHAT IS JUVENILE WHOLE LIFE INSURANCE IN Romney?
Juvenile whole life policies offer permanent protection by insuring the life of a minor or young adult to help build a strong financial foundation.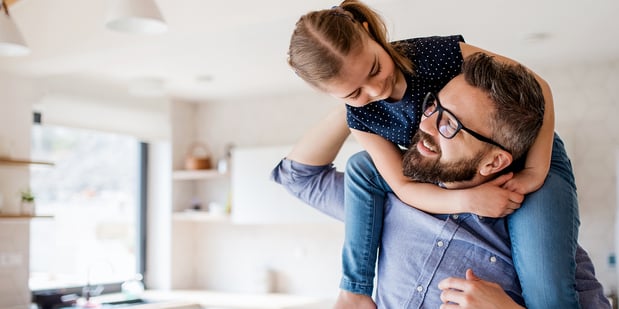 Product features and benefits in Romney: in Romney, West Virginia
Juvenile whole life insurance insures against the loss of a child, but thankfully that occurrence is extremely rare. Instead, this type of policy is more about building a strong financial foundation for your child or grandchild. Lifelong, permanent coverage and cash value that can be accessed via policy loans can help prepare a minor for financial stability.
Face amounts as low as $10,000
Available for ages zero to 16
Options to completely pay for the policy in five or 10 years
Permanent coverage that never expires
Access to cash value available through policy loans
Why should I purchase children's life insurance?
Romney, West Virginia
Lifelong protection
Help guarantee a child's future insurability and financial security with coverage that cannot be canceled or changed due to future health conditions
Lock in childhood rates for life, making premiums affordable
Build cash value over the life of the policy, which can be borrowed against tax-free for any purpose
Provide an everlasting gift to mark a special milestone in the life of a beloved child or grandchild
How do I know if my child is eligible?
Romney, West Virginia
The first step in getting juvenile whole life insurance coverage is completing an application on behalf of the child. Until the insured minor reaches the age of majority, the policy will be owned by the purchasing adult.
Next, our underwriters will review the child's medical history to determine if the application is acceptable, and to identify risk classification.
The premium amount will be determined by the amount of insurance coverage requested, plus the child's age, gender and risk classification.

Customize your policy with optional riders* in Romney, West Virginia
*Riders may be subject to underwriting and availability and will increase premium payments. Talk to an agent for complete description and rules of each rider, including limitations and exclusions. Riders may vary by state.
Learn more about your options—speak to an agent
Required*
About
Bankers Life in Romney, West Virginia
Bankers Life in Romney, West Virginia is here to help you build a plan that provides security and peace of mind. With Medicare Supplement insurance, life insurance, long-term care insurance, supplemental health insurance and annuities, we can help you plan for medical expenses, protect your life savings, provide for your loved ones and more. Visit us at our Romney, West Virginia, or contact us at (888) 525-8019. Get a quote today!
Areas We Serve near Romney, West Virginia
Other Insurance, Annuities and Securities Products Offered in Romney, West Virginia