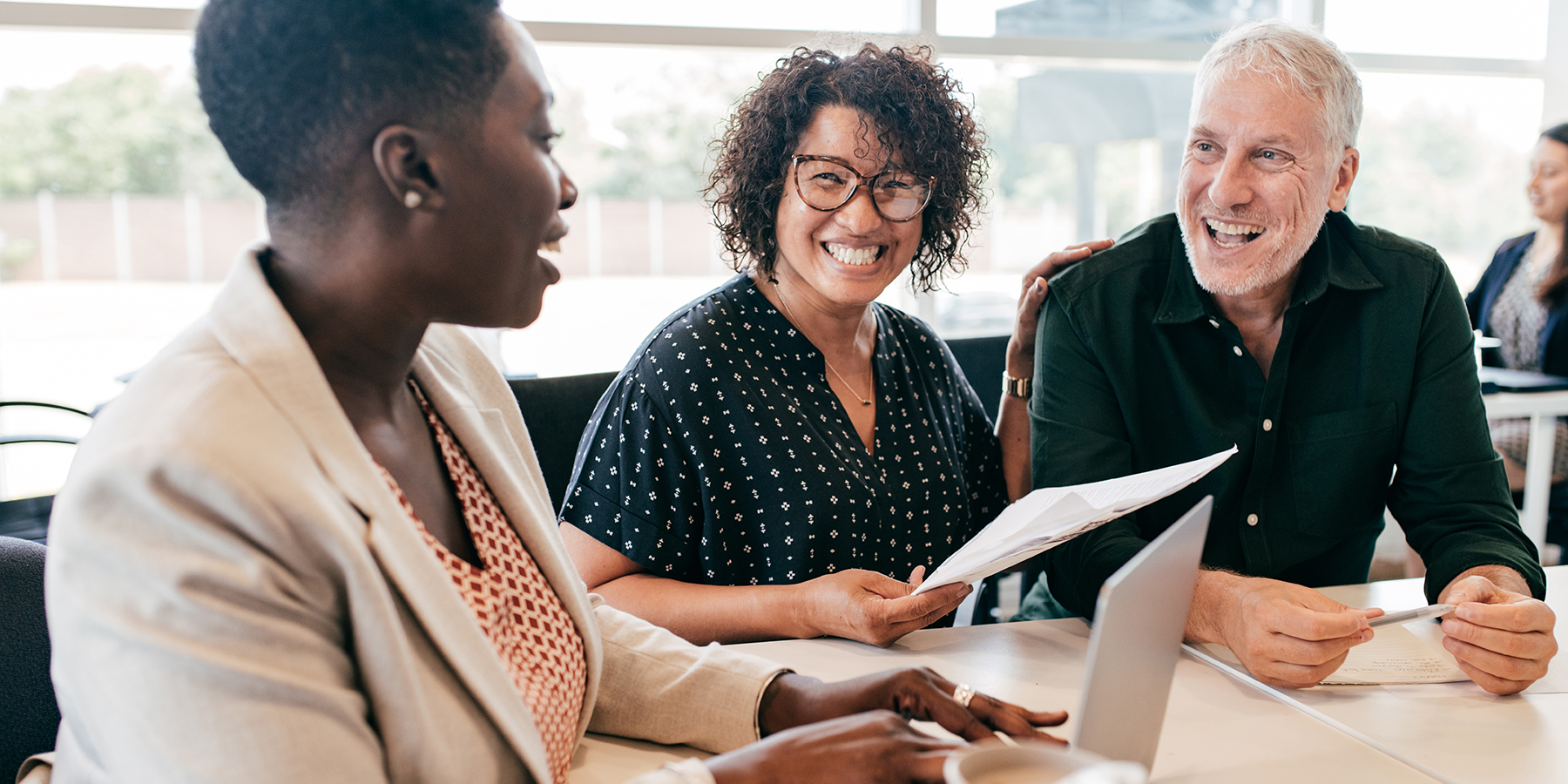 Annuities in Pueblo, Colorado

Annuities
In Pueblo, Colorado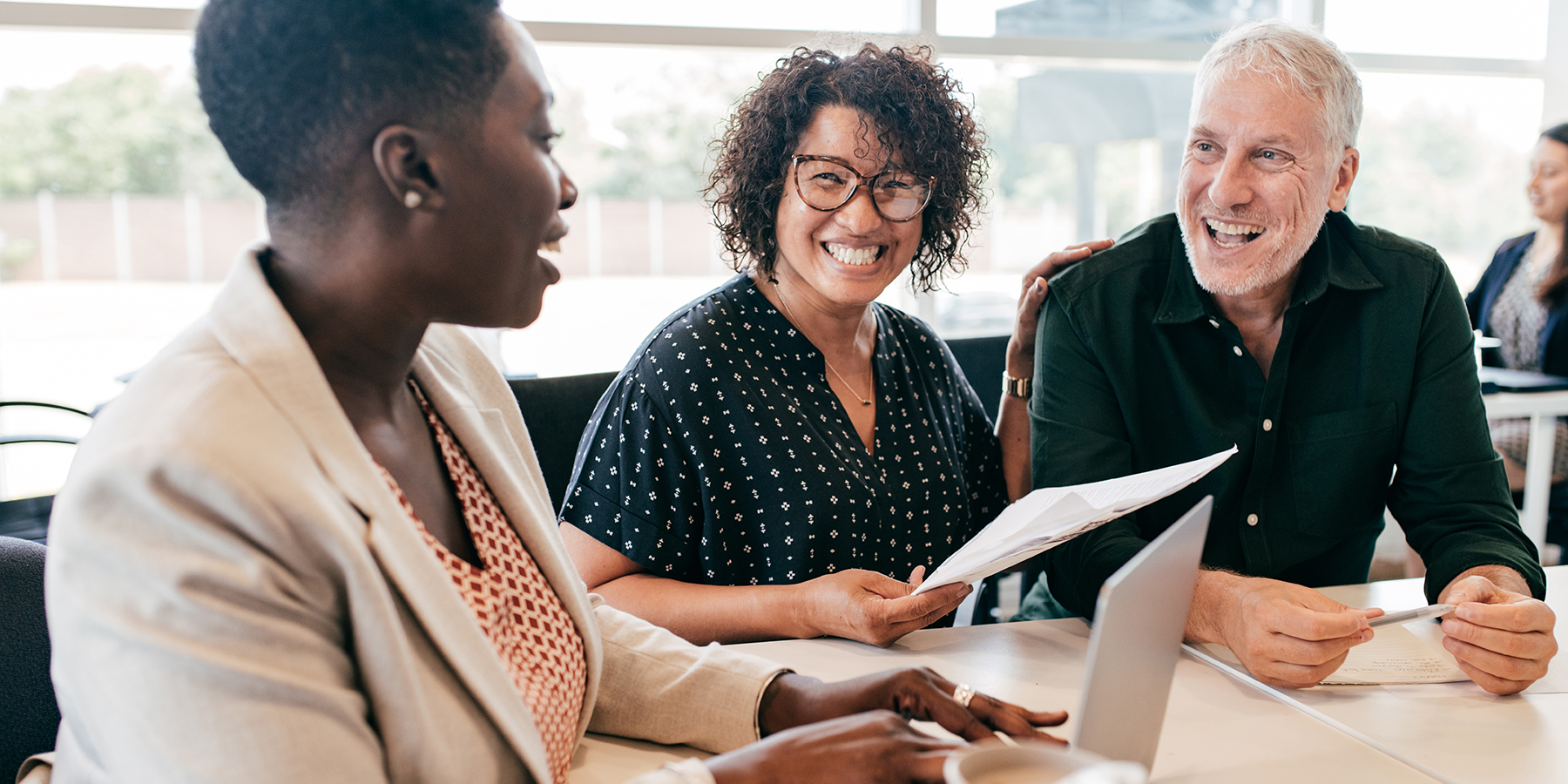 Act now for your free no-obligation quote
GROW YOUR RETIREMENT SAVINGS WITH BANKERS LIFE ANNUITIES IN Pueblo
An annuity is a financial vehicle designed to help you accumulate money for retirement, protect what you've saved, or turn your retirement savings into an income stream. You agree to fund the annuity, either with a lump sum of money or through regular payments. These contributions generally earn a tax-deferred rate of return as they accumulate.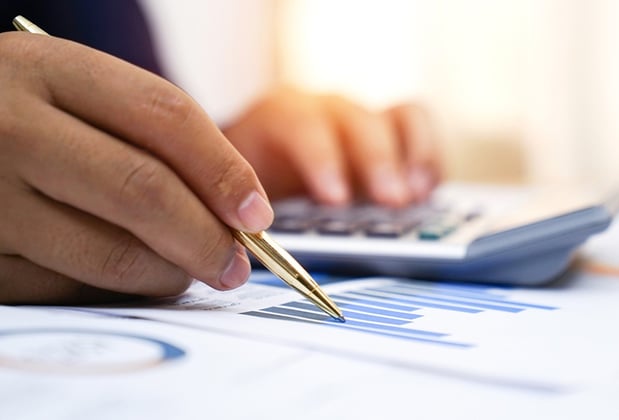 BENEFITS OF ANNUITIES IN Pueblo in Pueblo, Colorado
Many people worry if their savings will last the life of their retirement. A Bankers Life annuity in Pueblo offers you a way to protect your retirement savings while providing an additional source of retirement income.
Financial security—your principal is always safe from market loss
Growth potential—accumulate interest with traditional fixed and fixed indexed options
Tax-deferred interest accumulation
A variety of income options, including guaranteed lifetime income
Death benefit paid to beneficiaries
What are the types of Bankers Life annuities?
Pueblo, Colorado
Bankers Life offers three types of annuities, all falling under the "fixed" annuity umbrella. They are fixed indexed annuities, traditional fixed annuities and immediate annuities. A fixed annuity is an insurance product designed to accumulate tax-deferred money (during what is called the accumulation phase), with principal that isn't subject to market volatility.
Fixed Indexed Annuity
Experience upside potential with fixed indexed annuities, which offer the option to earn fixed interest and/or interest linked in part to the performance of the S&P 500®. The principal will remain protected from loss due to market downturn.
Traditional Fixed Annuity
Designed to help accumulate tax-deferred money (during what is called the accumulation phase), with principal that isn't subject to market volatility.
Immediate Annuity
Help address immediate retirement needs by providing a stream of predictable, guaranteed income as soon as you want it (Payments must commence within a year of purchase.).
How do I know if I'm eligible for an annuity?
Pueblo, Colorado
Find out if you're eligible by scheduling an appointment with an experienced, licensed Bankers Life agent/producer.
Together with your agent/producer, you'll determine if the proposed annuity will satisfy your investment goals to help meet your financial needs.
You'll also be required to complete a suitability review to determine if the product is suitable for you based on your financial situation and objectives.
Get the option of a guaranteed income stream for life in Pueblo, Colorado
Bankers Life's fixed indexed annuity, Guaranteed Lifetime Income Annuity, is designed to protect and grow retirement savings—while generating a lifetime of income. It can share in the market's upside potential, without taking on any of its downside risk. This means the annuity's value can grow over time, even during uncertain market conditions.
Bankers Life Guaranteed Income Annuity products are not available in New York.

FREQUENTLY ASKED QUESTIONS ABOUT ANNUITIES in Pueblo, Colorado
Learn more about your options—speak to an agent
Required*
About
Bankers Life in Pueblo, Colorado
Bankers Life in Pueblo, Colorado is here to help you build a plan that provides security and peace of mind. With Medicare Supplement insurance, life insurance, long-term care insurance, supplemental health insurance and annuities, we can help you plan for medical expenses, protect your life savings, provide for your loved ones and more. Visit us at our Pueblo, Colorado location, or contact us at (888) 995-6811. Get a quote today!
Areas We Serve near Pueblo, Colorado
Other Insurance, Annuities and Securities Products Offered in Pueblo, Colorado