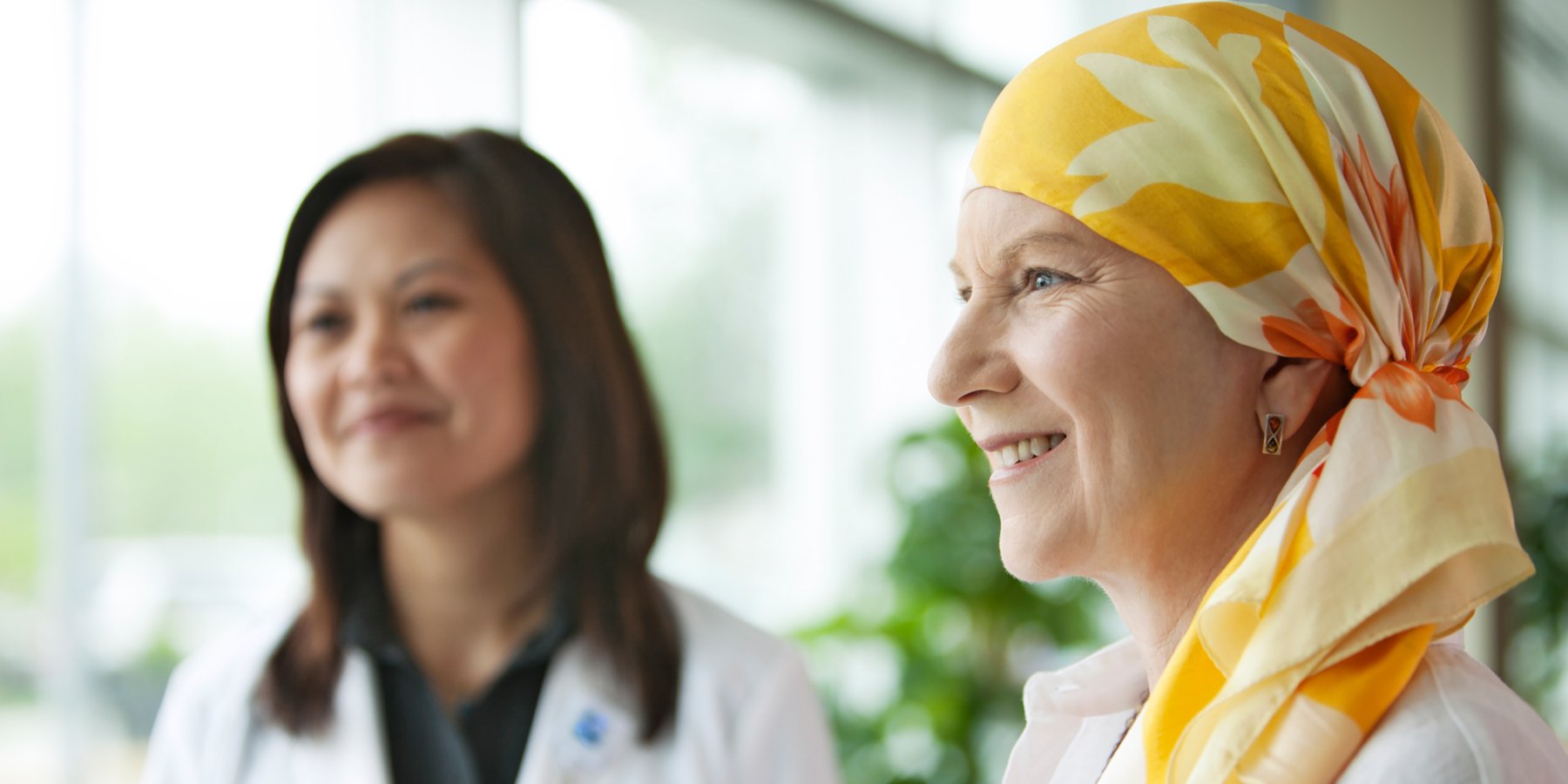 Critical Illness Insurance in Pueblo, Colorado

Critical Illness Insurance
In Pueblo, Colorado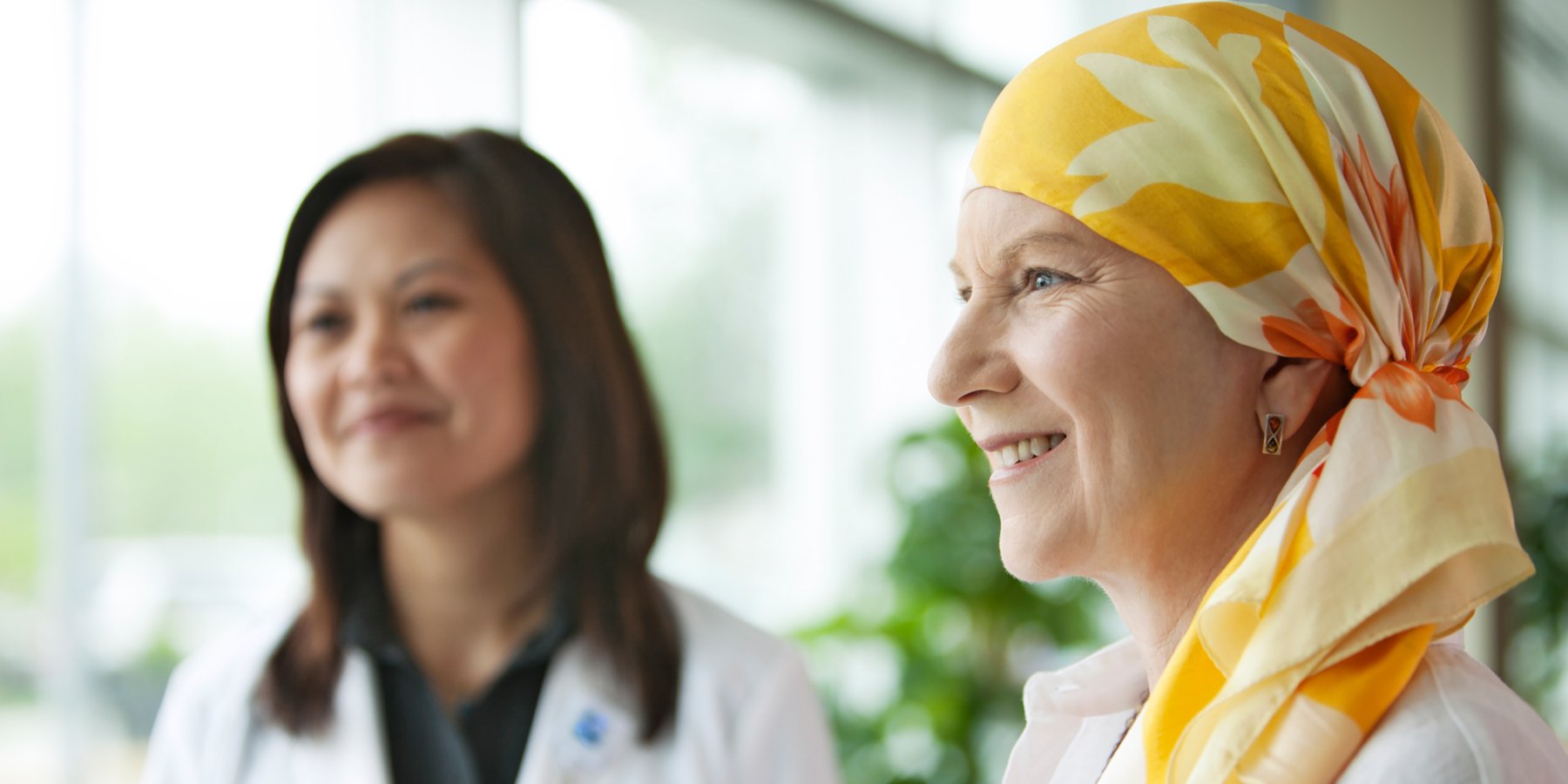 Act now for your free no-obligation quote
WHAT IS CRITICAL ILLNESS INSURANCE IN Pueblo?
Critical illness insurance covers cancer, heart attack, stroke and end-stage renal failure. Plus, it can also help save you money on health expenses for conditions such as Alzheimer's disease, blindness, paralysis, coma, transplant surgery/waiting list, amputation and deafness. We offer a variety of different coverage options, based on your areas of concern and need for specific coverage.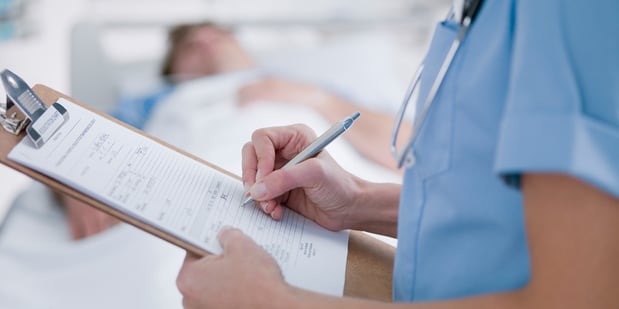 How would you pay for critical illness expenses in Pueblo?
Pueblo, Colorado
If you have a heart attack, stroke, or are diagnosed with cancer or Alzheimer's disease, all your expenses may not be covered by private health insurance or Medicare. Your share of the treatment costs—and everyday expenses—may quickly add up. Lessen your family's financial burden with Bankers Life critical illness insurance. This policy provides you a lump-sum cash benefit if you're diagnosed with a covered illness, so you and your family can focus on your recovery, not your finances.

Your payment goes directly to you. You can use your lump-sum benefit to pay for any of the following:
Deductibles, co-payments, benefit limitations
Transportation, lodging, family care, special diets
House payments, utilities, groceries
Extra cash if you or your spouse are unable to work due to recovery or caregiving
Critical illness insurance policy options in Pueblo, Colorado
Bankers Life offers critical illness insurance coverage options to meet your unique needs. As you browse our critical illness insurance policy options below, you may want to consider your health concerns, your family health history, and your financial situation as you decide which option is best for you.
Critical Benefit®
Pays you cash benefits if you're diagnosed with:
Cancer
Heart attack
Stroke
End-stage renal failure
Coronary artery bypass graft
Angioplasty
Critical Benefit PLUS®
Pays you cash benefits if you're diagnosed with:
Any condition covered under Critical Benefit
PLUS Critical Conditions coverage (optional rider)
Permanent blindness
Permanent paralysis
Coma
Major organ transplant—surgery
Major organ transplant—active waiting list
Diabetic amputation above the ankle
Alzheimer's (when unable to perform two activities of daily living [ADLs])
Permanent deafness
Features and benefits of critical illness insurance in Pueblo, Colorado

Renewability for life
Your policy will remain in force for life or until all your policy benefits have been exhausted, if you pay premiums on time. Premium rates may change on a class basis.

Flexibility
Because lump-sum cash benefits are paid directly to you, not a doctor or hospital, you have no restrictions on how you use your benefits.

Portability
This allows you to keep your policy, even if you change jobs, retire or go on Medicare.

Choice of benefit amount
Choose a lump-sum cash benefit in the amount of $10,000, $20,000, $30,000, $40,000, $50,000, $60,000 or $70,000 to meet your coverage needs and budget.
Get your money back if you don't use your coverage! in Pueblo, Colorado
Return of Premium optional rider refunds 100% of the premium you paid, less any claims incurred, if your policy and rider remain in force for 20 policy years. You do not need to surrender your policy and this rider to receive this benefit.
Policies are underwritten by Bankers Life and Casualty Company, except policies issued in New York, which are underwritten by Bankers Conseco Life Insurance Company.

Learn more about your options—speak to an agent
Required*
About
Bankers Life in Pueblo, Colorado
Bankers Life in Pueblo, Colorado is here to help you build a plan that provides security and peace of mind. With Medicare Supplement insurance, life insurance, long-term care insurance, supplemental health insurance and annuities, we can help you plan for medical expenses, protect your life savings, provide for your loved ones and more. Visit us at our Pueblo, Colorado location, or contact us at (888) 982-5332. Get a quote today!
Areas We Serve near Pueblo, Colorado
Other Insurance, Annuities and Securities Products Offered in Pueblo, Colorado