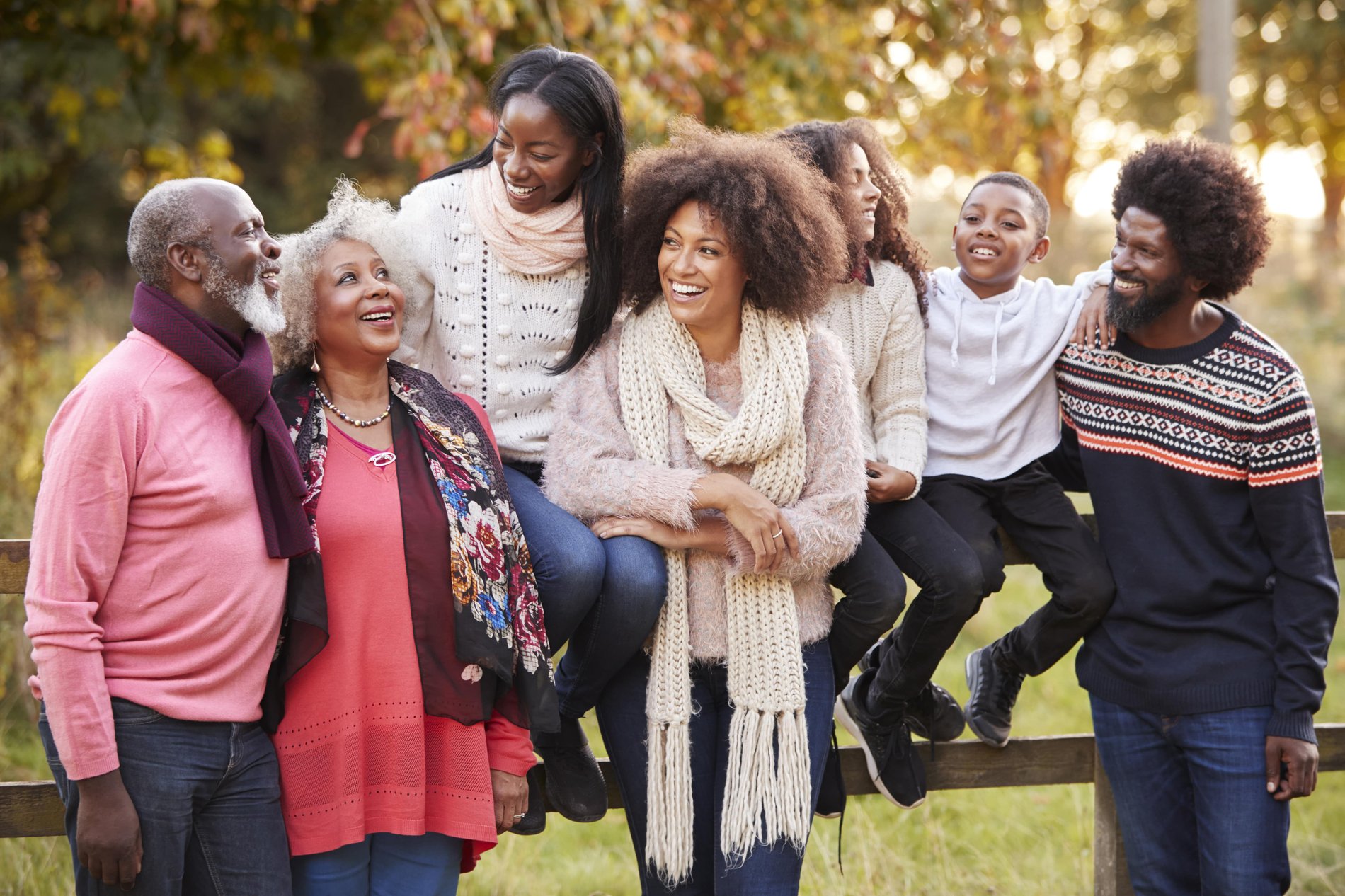 Medicare Supplement insurance

Medicare Supplement insurance
In Pueblo, Colorado
Underwritten by Washington National Insurance Company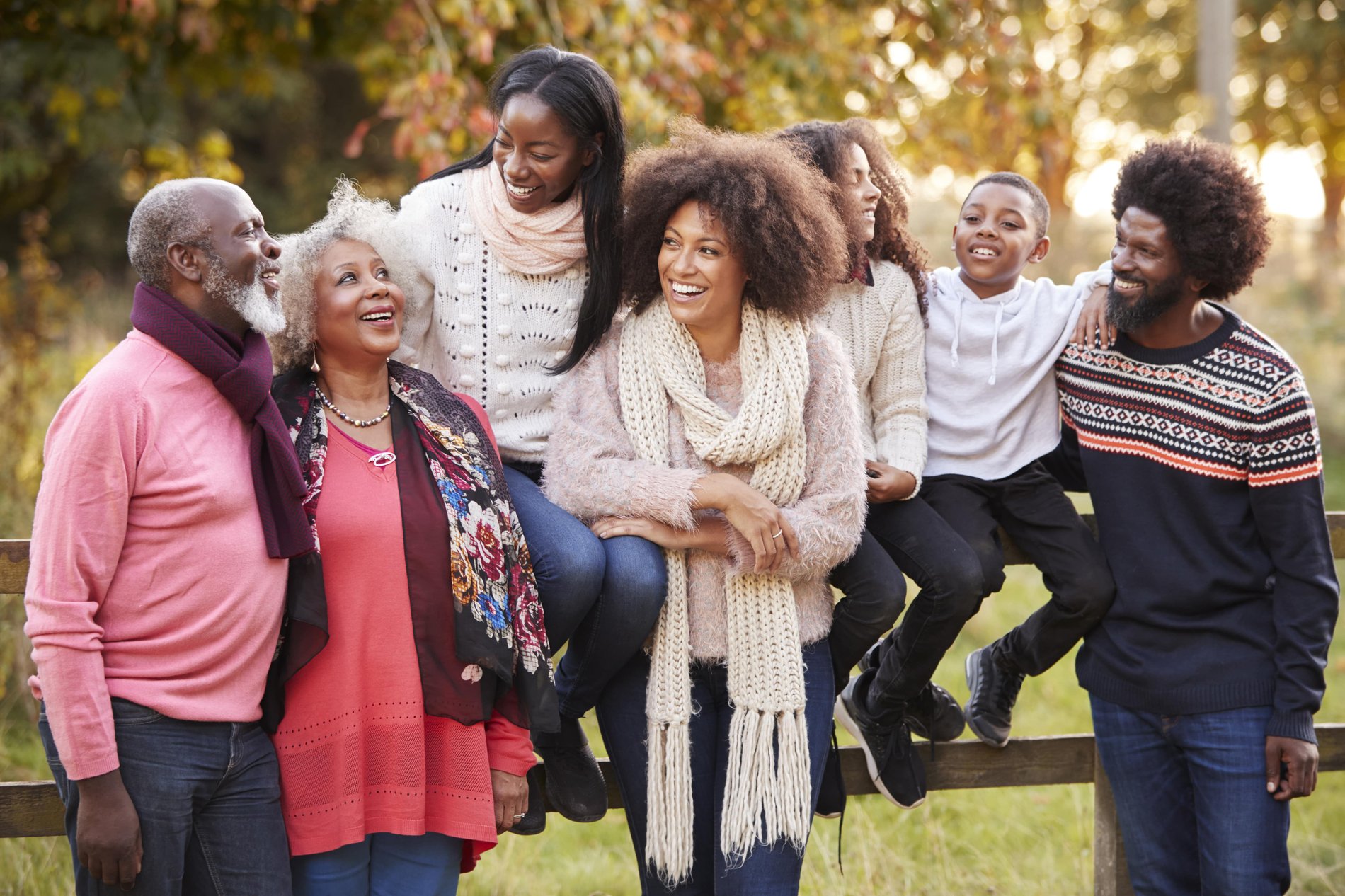 Act now for your free no-obligation quote
The purpose of this communication is the solicitation of insurance. Contact will be made by an insurance agent/producer of the insurance company.
WHAT IS MEDICARE SUPPLEMENT INSURANCE?
Medicare Supplement insurance is sold by private companies. Sometimes called "Medigap," it can help you pay for out-of-pocket health care expenses that Medicare doesn't cover, such as deductibles, coinsurance, copayments or outpatient services.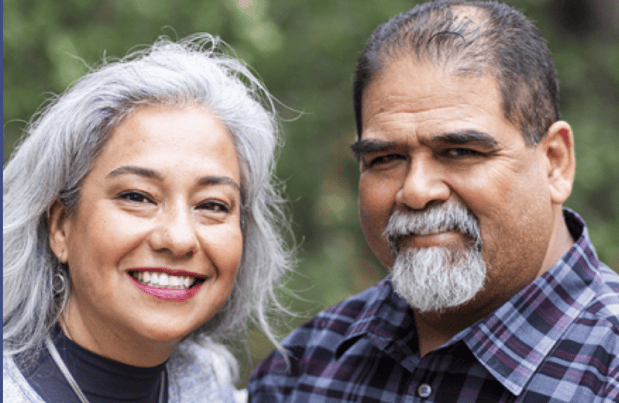 BENEFITS OF MEDICARE SUPPLEMENT INSURANCE
Medicare Supplement insurance helps protect you from unexpected out-of-pocket health care costs, while also giving you freedom to choose your own doctors and enjoy permanent coverage that you can keep even if your health changes.
Helps lower your out-of-pocket costs
Offers coverage that travels with you†
Provides permanent coverage, even if you develop health problems
Allows you to visit any doctor or any hospital that accepts Medicare—no networks, no referrals needed‡
WHAT ARE THE FOUR PARTS OF MEDICARE AND WHAT DO THEY OFFER?
Medicare Parts A and B are known as "Original Medicare." Parts C and D are voluntary coverages.

Medicare Part A Hospital insurance
Covers inpatient hospital stays, up to 100 days of care in a skilled nursing facility, hospice care and some home health care

Medicare Part B Medical insurance
Covers certain doctors' services, outpatient care, medical supplies and preventive services

Medicare Part C Medicare Advantage
Includes benefits equal to Parts A and B. Offers additional benefits that vary, usually within a certain provider network, depending on the company and plan you choose

Medicare Part D Prescription drug coverage
Covers many medications that are prescribed by your doctor or other qualified health professionals
COMPARE THE FEATURES OF WASHINGTON NATIONAL'S MEDICARE SUPPLEMENT INSURANCE PLANS*
To help you pay for out-of-pocket medical costs that Medicare may not cover, we offer Medicare Supplement insurance plans A, F, G, HG and N. We also offer Plan B in Pennsylvania and Plans C and D in New Jersey. Our knowledgeable agents/producers can help explain how each plan works and answer your questions related to Medicare or Medicare Supplement insurance.
Plan

A

Plan

B¹

Plan

C²˒⁶

Plan

D²

Plan

F⁶

Plan

G

Plan

HG³

Plan

N⁴

To help you pay for out-of-pocket medical costs that Medicare may not cover, we offer Medicare Supplement insurance plans A, B, C, D, F, G, HG & N.

Medicare Part B coinsurance

Blood (first 3 pints)

Parts A Hospice care coinsurance or copayment

Skilled nursing facility care coinsurance

Medicare Part A deductible

Medicare Part B deductible

Medicare Part B excess charges

Foreign travel emergency (up to plan limit)⁵

UP TO 80%

UP TO 80%

UP TO 80%

UP TO 80%

UP TO 80%

UP TO 80%
*These are standard Medicare Supplement insurance benefits.
¹ Plans subject to state availability. Plan B is offered only in the state of PA.
² Plans subject to state availability. Plan C and plan D are only offered in the state of NJ.
³ Plans F and G also have a high deductible option which require first paying a calendar year deductible (amount adjusts annually). Once the plan deductible is met, the plan pays 100% of covered services for the rest of the calendar year. High deductible plan G does not cover the Medicare Part B deductible. However, high deductible plans F and G count your payment of the Medicare Part B deductible toward meeting the plan deductible.
⁴ Plan N requires a copayment of up to $20 for doctor's visits and up to a $50 copayment for emergency room visits that do not result in an inpatient admission.
⁵ Covers foreign travel emergency care if it begins during the first 60 days of your trip and if Medicare doesn't otherwise cover the care. Includes a lifetime maximum benefit of $50,000 with a $250 calendar year deductible.
⁶ Plans C and F are only available to persons who are first eligible for Medicare before 1/1/2020.

FREQUENTLY ASKED QUESTIONS ABOUT MEDICARE SUPPLEMENT INSURANCE
Learn more about your options—speak to an agent
Required*
Bankers Life in Pueblo is here to assist you with a retirement plan that helps provide security and peace of mind. With Medicare Supplement insurance, life insurance, long-term care insurance, supplemental health insurance and annuities, we can help you plan for medical expenses, protect your life savings, provide for your loved ones and more. Visit us at our Pueblo location, or contact us at (888) 910-3133. Get a quote today!
OTHER INSURANCE, ANNUITIES AND SECURITIES PRODUCTS OFFERED